Comparison Photos of GET and PKGoden
Comparison Photos of GET and PKGoden
The PKGoden brand focuses on hype and limited coolkicks. The materials, technology, sewing machines, general-purpose machines, and setting machines used are the same as those used by the official. It can be said that it perform well in all aspects. In short, PKGoden batch can ensure the top quality.
The GET factory has basically same production equipment as the official factory, with official quality materials, and at its affordable price and reliable quality, it produces Air Jordan, Dunk, Yeezy, Off-White and other trendy sneakers, Air Force, Diror and other cool kicks, which make it as one of the most popular replica sneaker brand.
The Comparison Photos of GET and PKGoden as below:
only some items have both brand, Most products are produced in a single factory.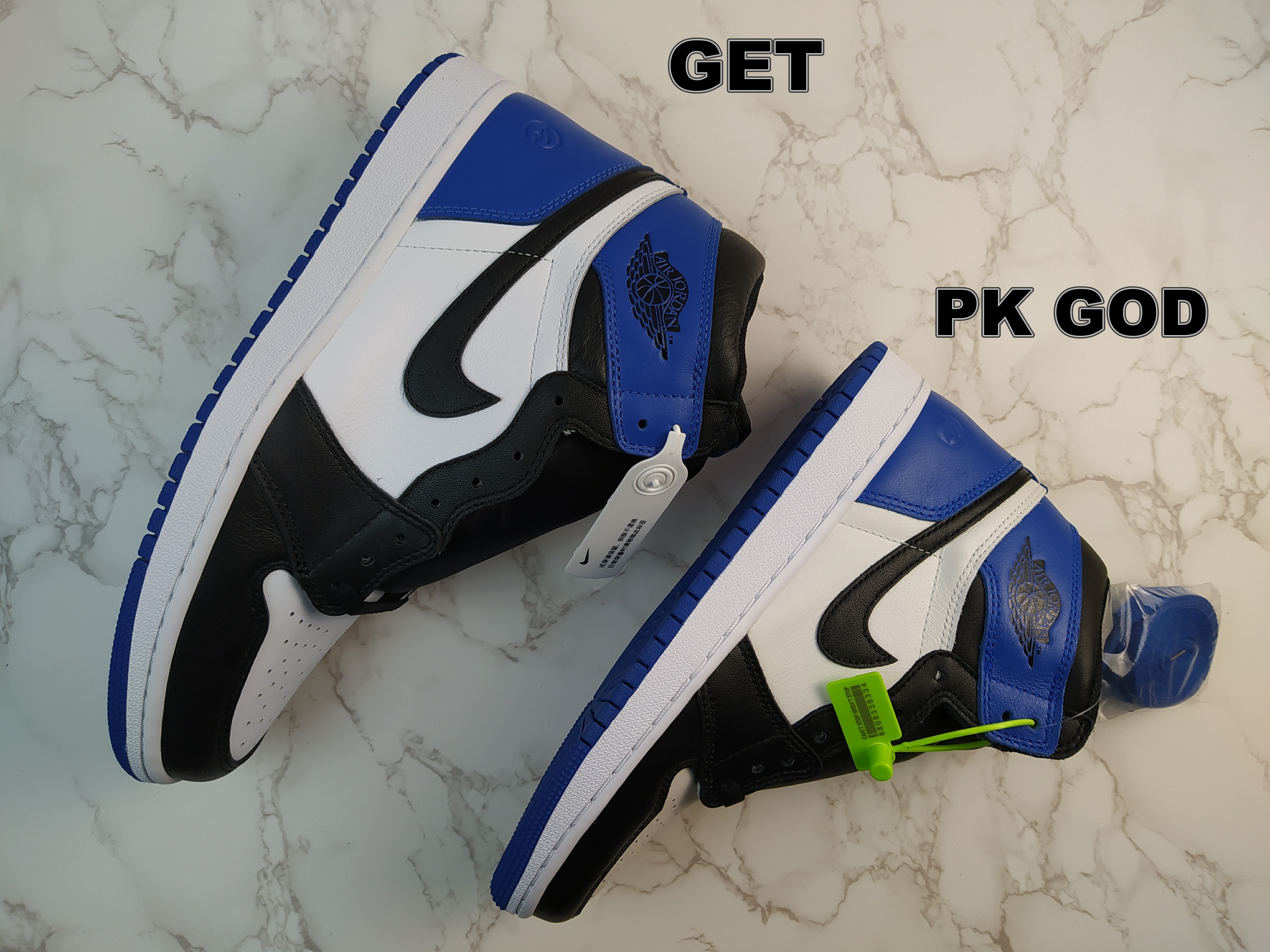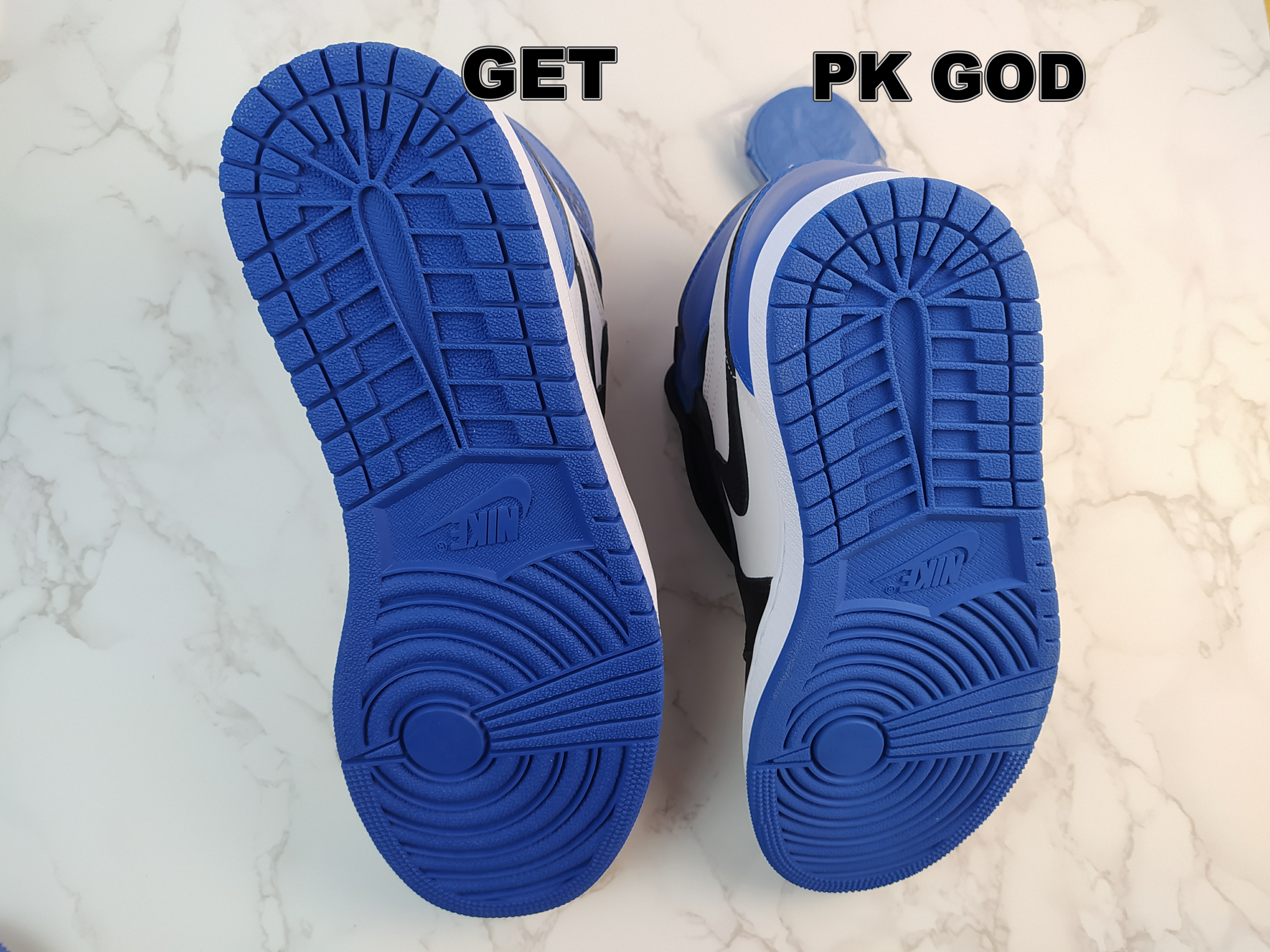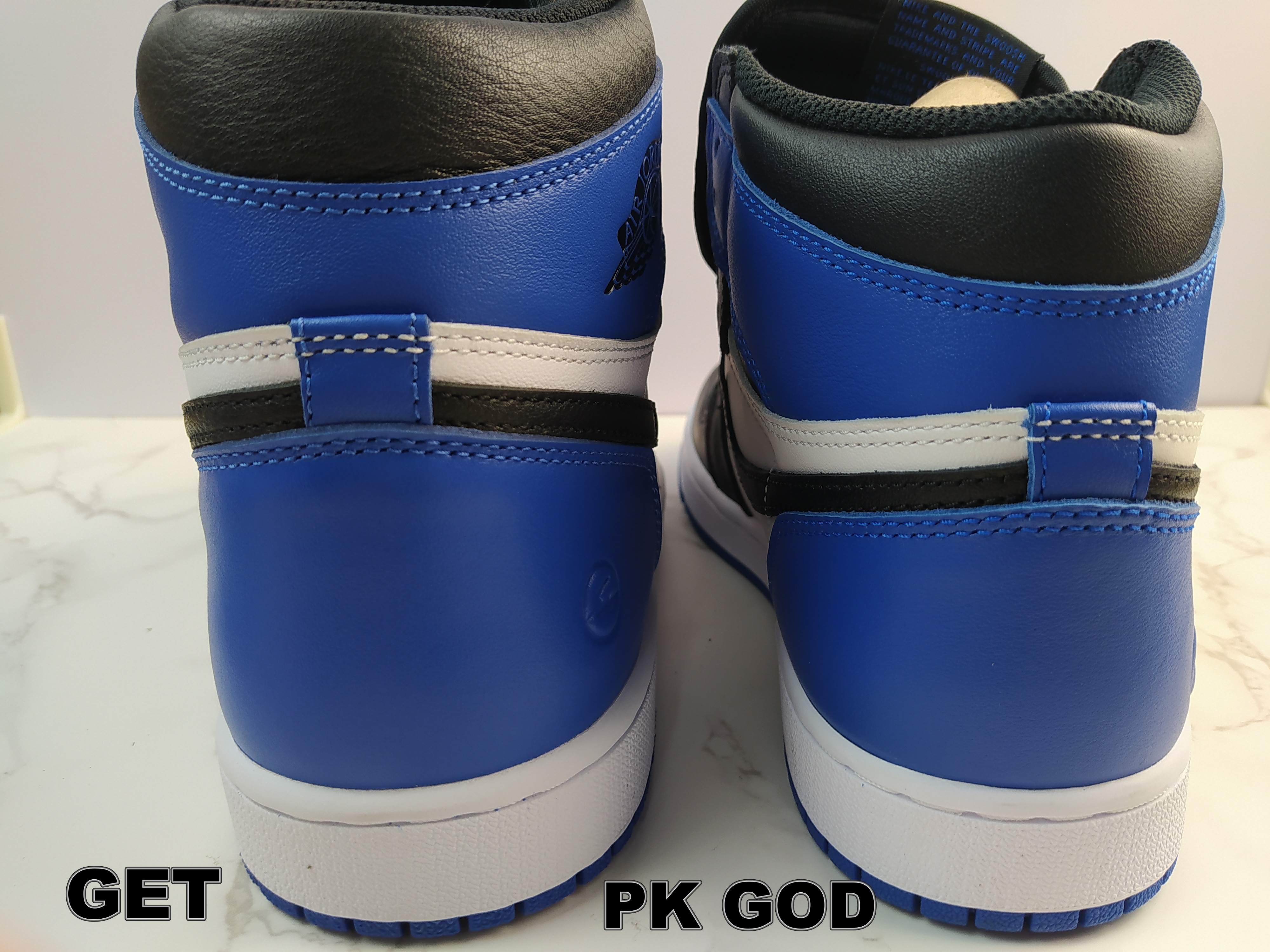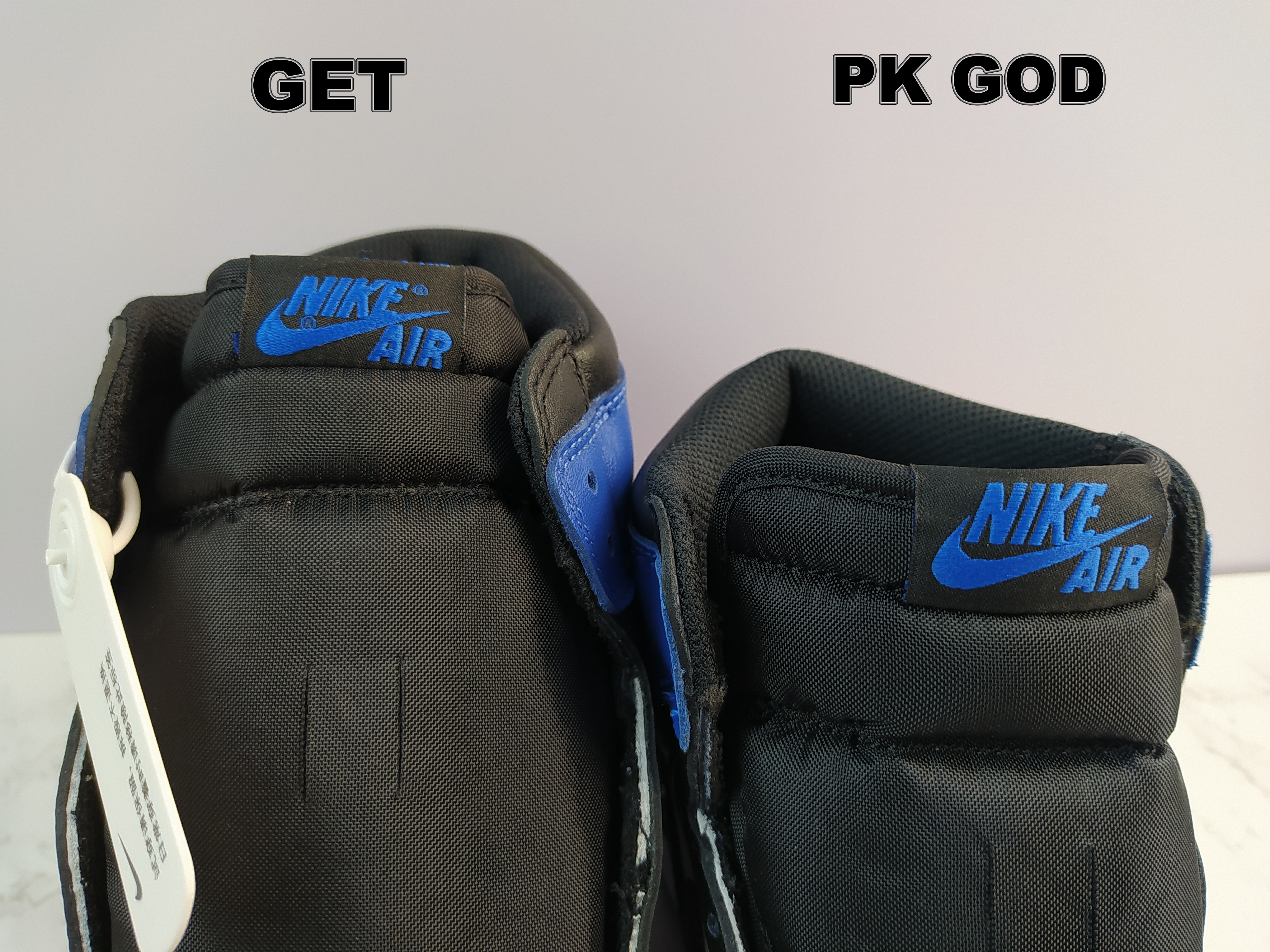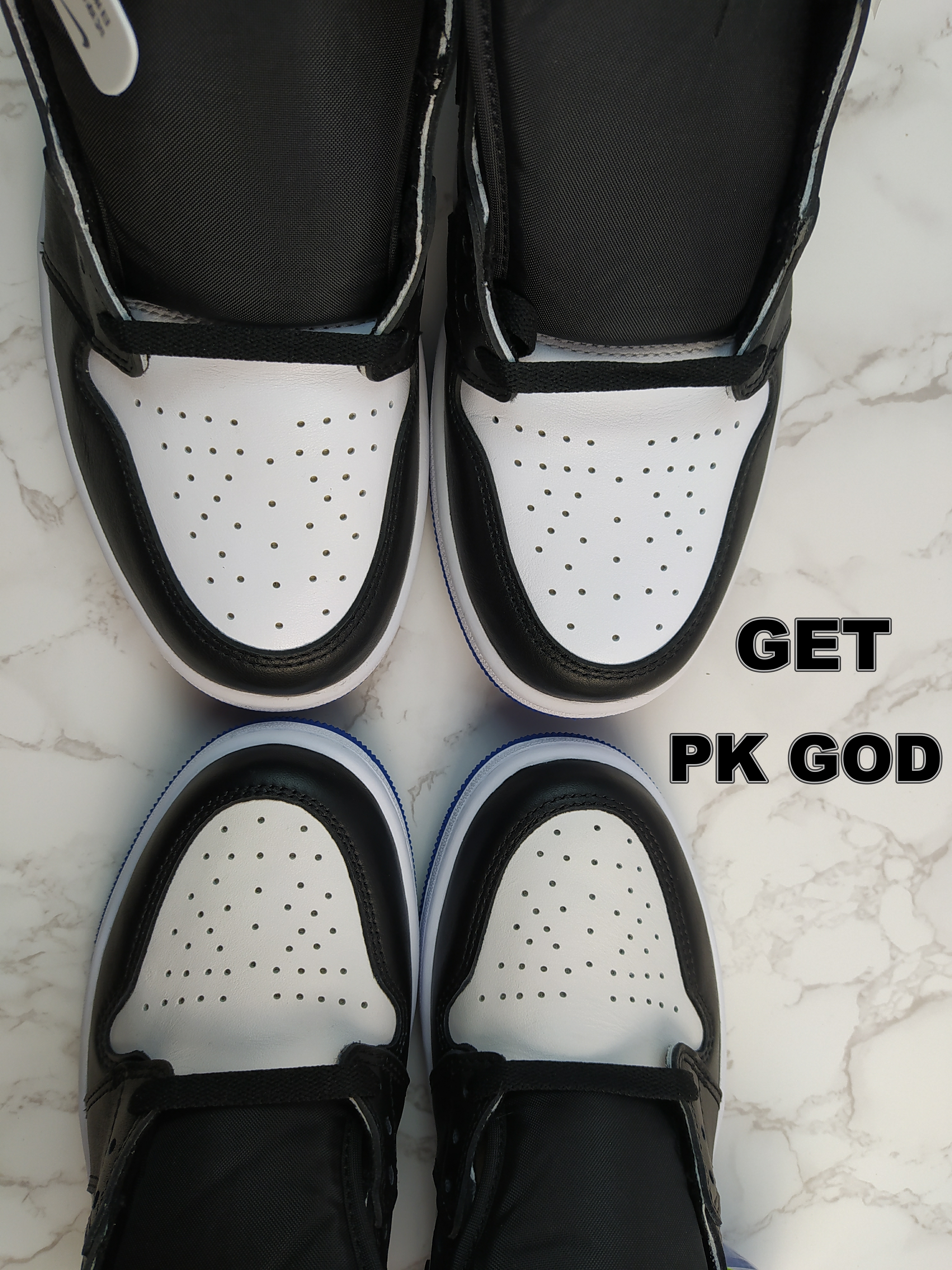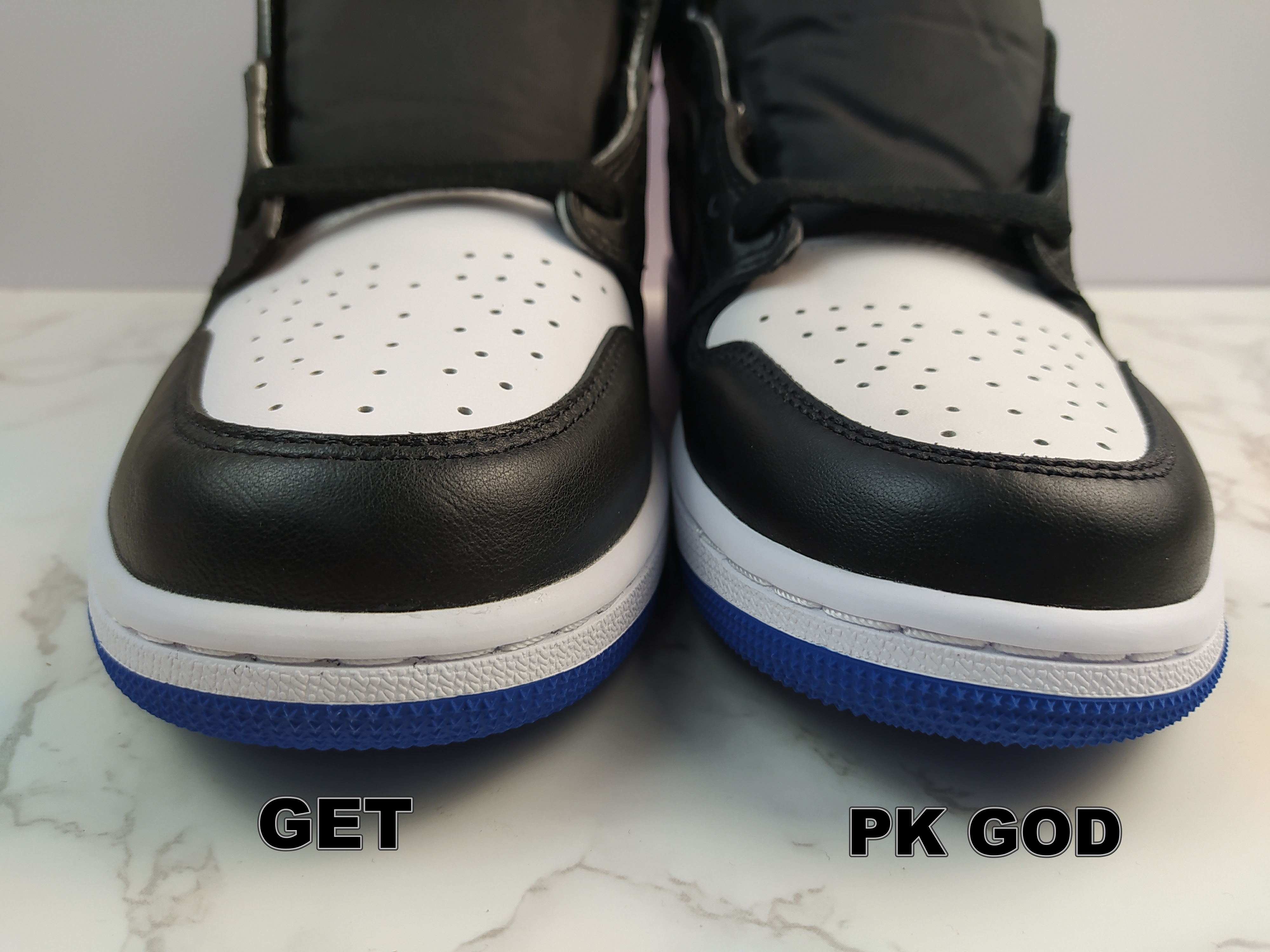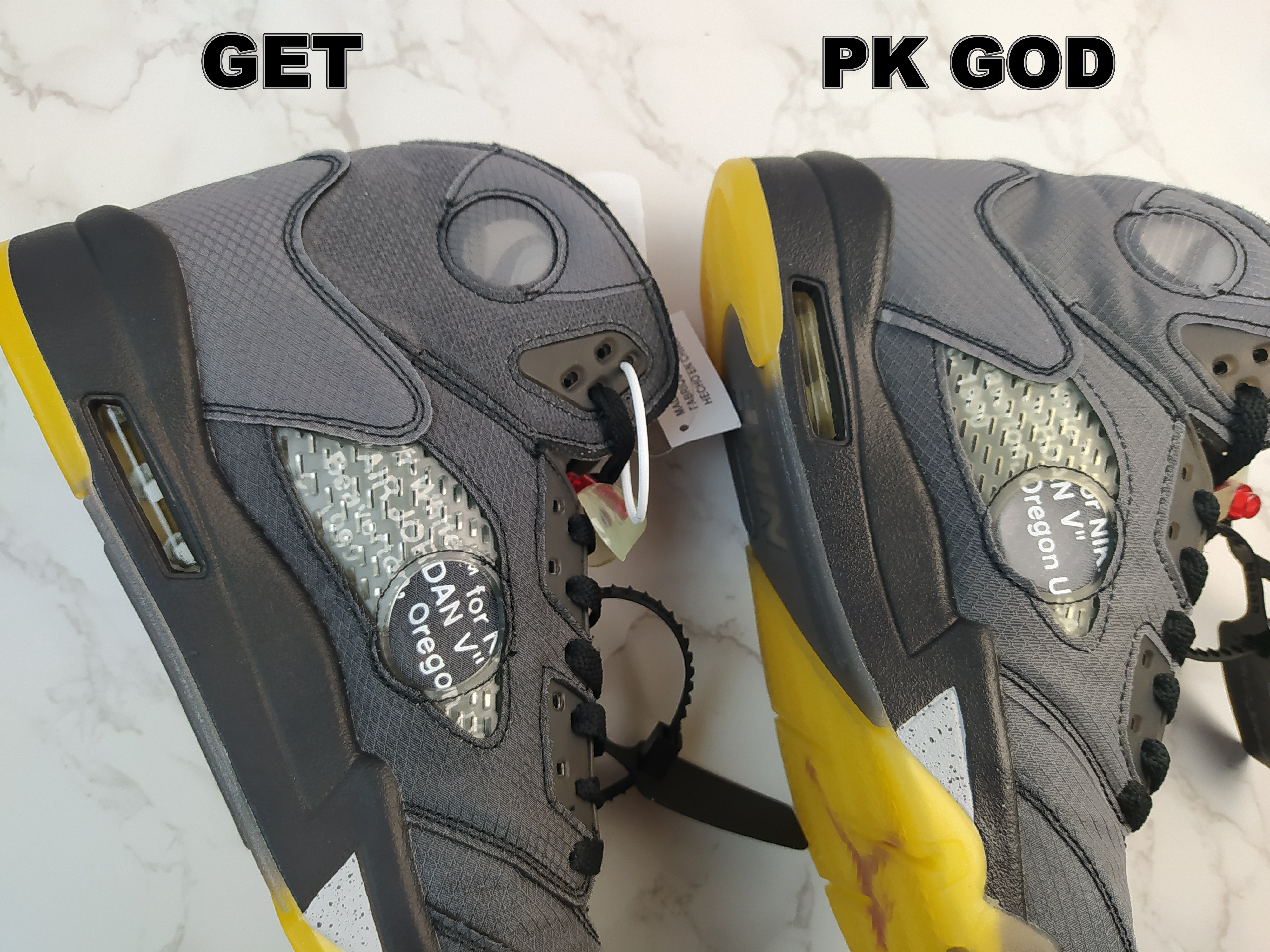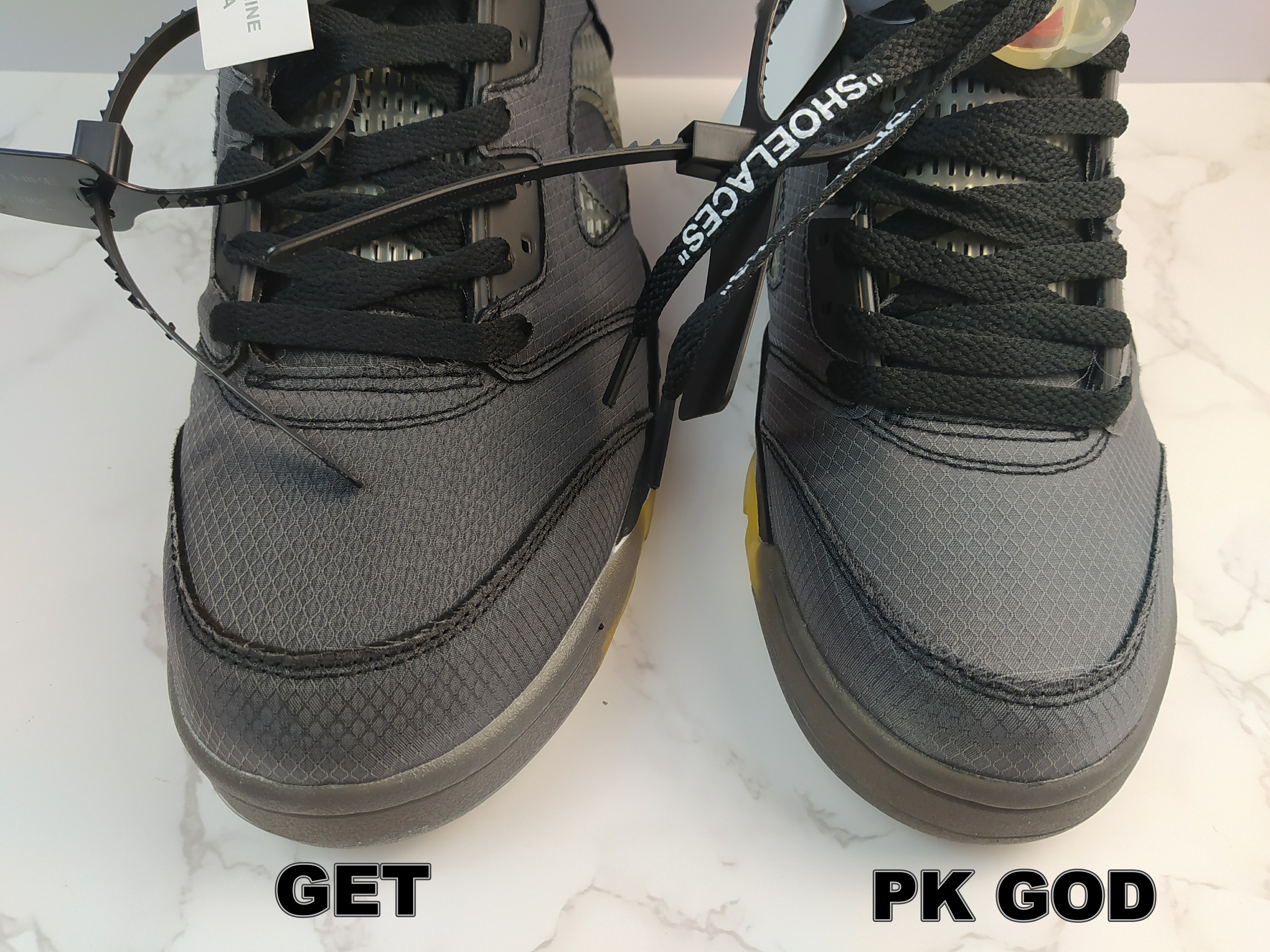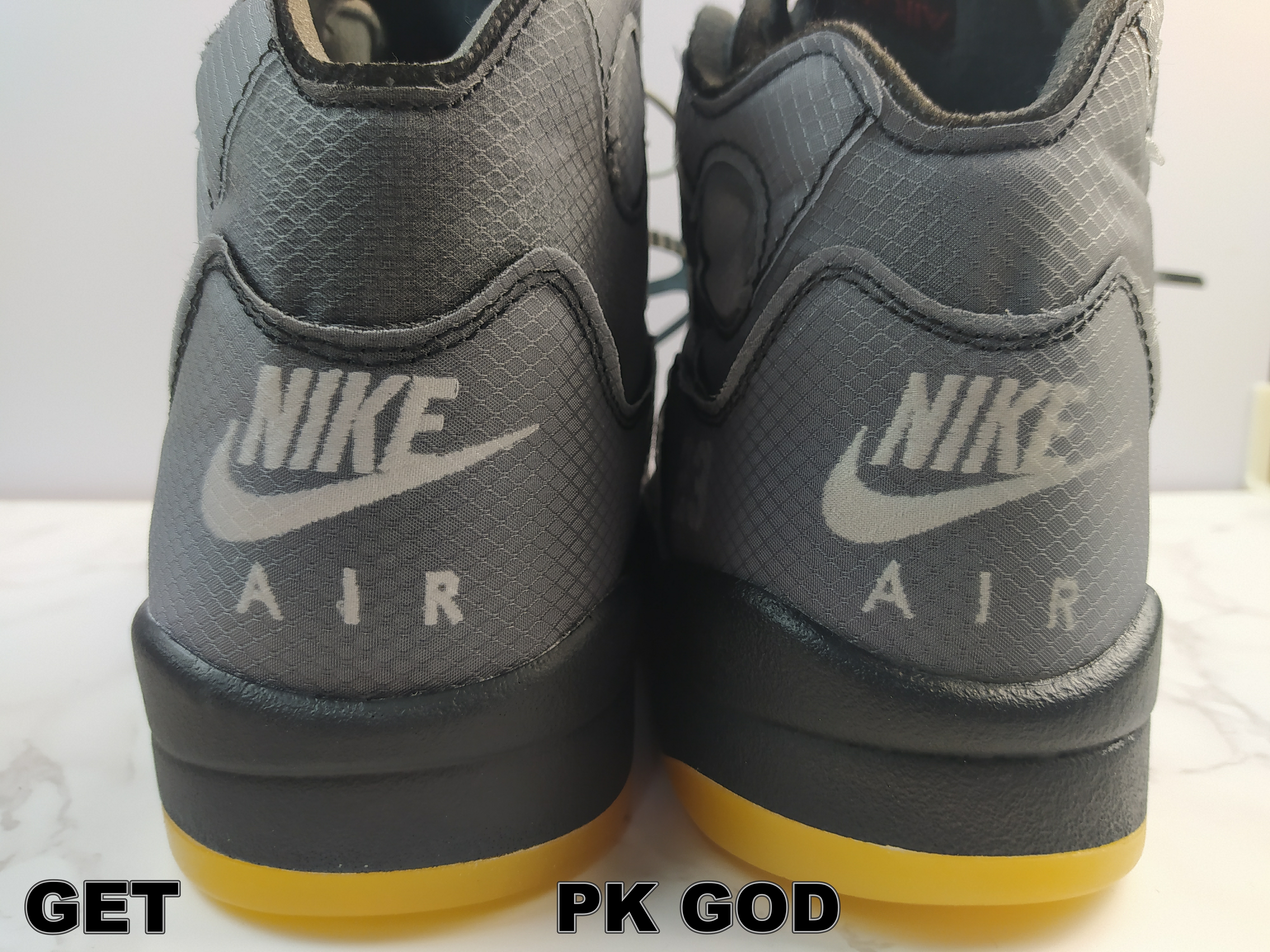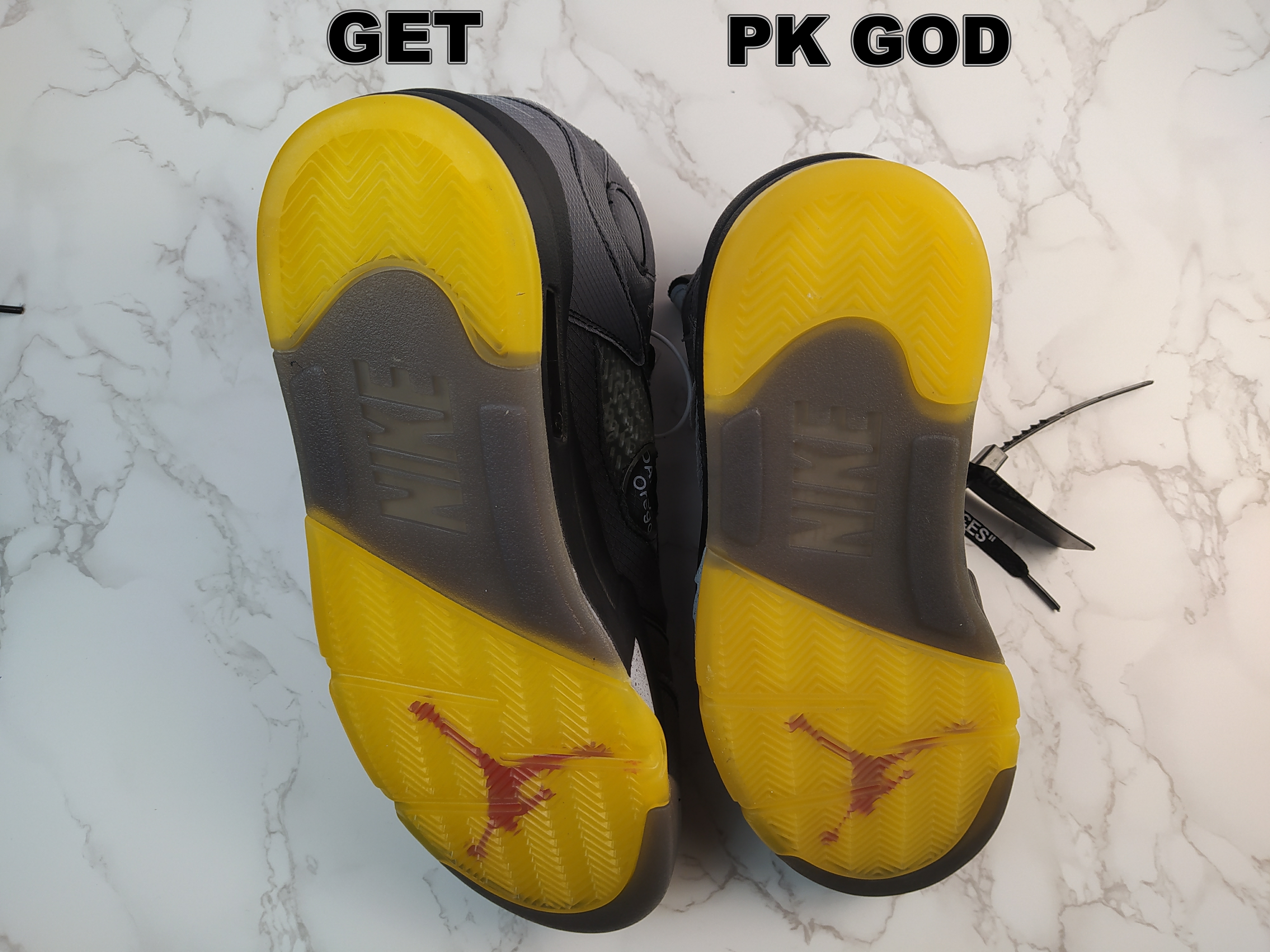 Your cart is currently empty.