2022 Black Friday Promotion
Countdown to the end of Black Friday sale
Biggest discounts of the year
Welcome to shop coolkicksmall
Welcome to shop coolkicksmall
If you choose QC check, please reply to WHATSAPP or Email message in time after your purchase.
Gmail:service@coolkicksmall.com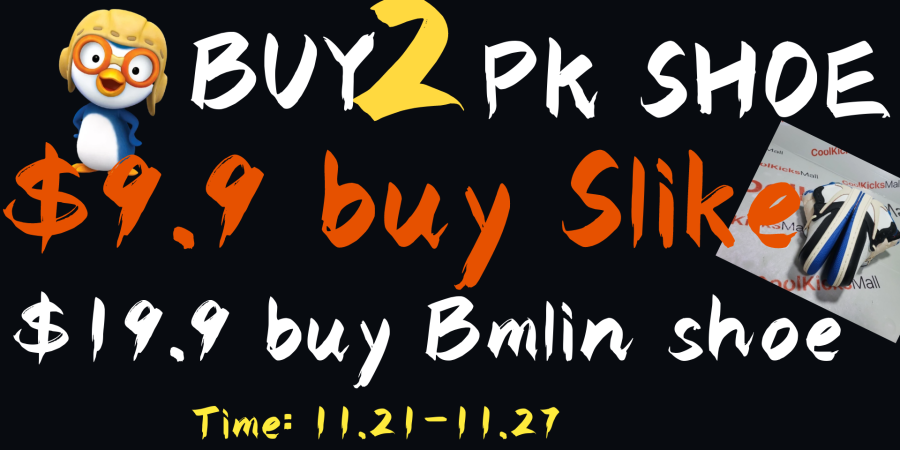 1.Buy 2 PK shoes $9.9 Buy Slide or $19.9 Buy Bmlin shoe
Time: 11.21-11.27
Participants: Only those who purchase 2 pairs of PK shoes can participate
Note:
1. $9,9 or $19.9 only can be chooes one order.
1. Those who do not meet the activity, please make up the difference.
Buy 2 PK Batch Shoes +$9.9 Buy Yeezy Slide
Buy 2 PK Batch Shoes +$19.9 Buy BMLIN Shoe
If you want to change to other BMLIN shoes or slide, please contact customer service for replacement.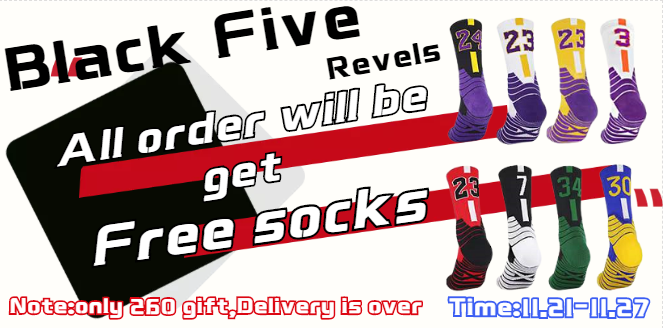 2.All order will be get free socks
Time:11.21-11.27
Note:
There are only 260 sets of socks, and the delivery is over. If you want free socks, please order as soon as possible.

Your cart is currently empty.