coolkicksmall monthly hot sales
Black Friday At COOL KICKS
Wednesday, 24 November 2021

0

39

0
Direct reduction of $55 and Other BIG Sale Black Friday Events --Cook Kicks Mall
Black Friday is coming. Welcome to buy cool kicks on coolkicksmall.com.
🔥$55 OFF BLACK FRIDAY SALE Starts TODAY!🎁
USE COUPON CODE "CK3" At Check-Out To Take $55 Off Your Order. Once They're Gone They're Gone!
Click Here To Buy Your Coolkicks ➡️ https://www.coolkicksmall.com/
👪Tag & Share With Your Friends & Family.👪
To learn more, please visit: https://www.coolkicksmall.com/
1. promotion:
All order, $12 off, code:CK1;
over $200, $30 off, code:CK2;
Over $300, $55off, code:CK3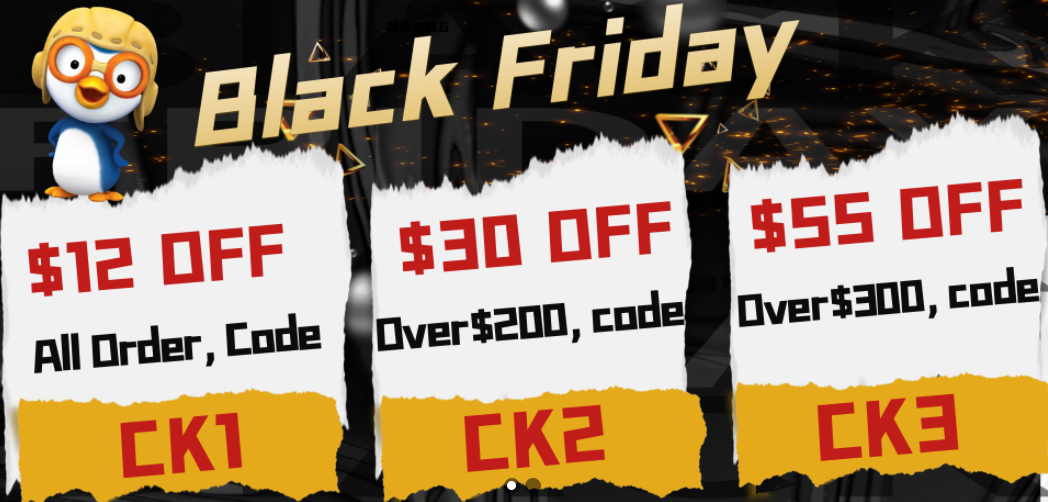 2. Promotion:
CK-VIP $19
BFVIP Number of discount offers:
1.Over $100,$10 Off Per Order 2.Over $200,$30 Off Per Order
Times:20 Uses Times:10 Uses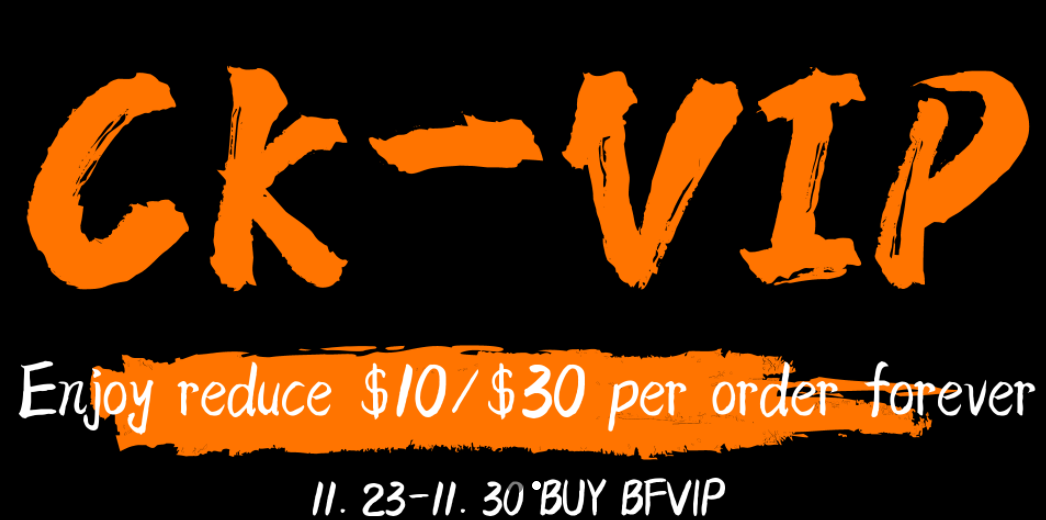 Customer Service from www.coolkicksmall.com
Facebook:coolkicksmall2022@gmail.com
WhatsApp:+86 189 5923 5127
See more video and gust feedback:
INS: coolkicksmall_ash
coolkicksmall
Youtube: COOLKICKSMALL ASH
Reddit: coolkicks
Best Regards

Your cart is currently empty.