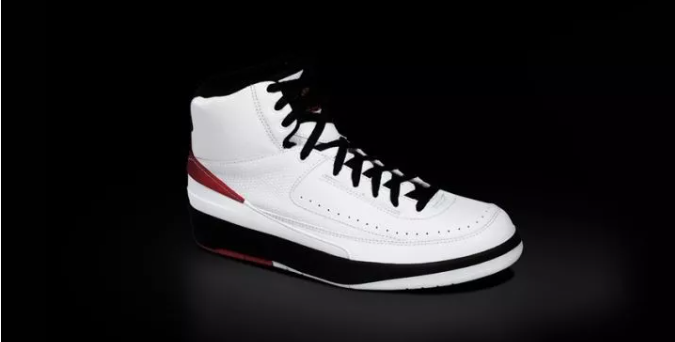 AJ fan welfare--Air Jordan 1-34 historical basketball shoes detailed introduction first period (AJ2)
Sunday, 25 June 2023

0

1197

0
AJ fan welfare--Air Jordan 1-34 historical basketball shoes detailed introduction first period (AJ2)

2. AIR JORDAN Ⅱ (1986)
Gift from Italy!
Appearance features: Swoosh removed from the shoe body, LOGO on the tongue and wings
Historical background: In the 1985-86 season, Jordan missed most of the regular season due to injury in the second season, and was eliminated by the Celtics in the first round of the playoffs. The 1986-87 season was the first breakthrough of Jordan's career. Jordan wore coolkicks AJ2 and won the first scoring champion of his career and the championship of the All-Star Weekend Dunk Contest. However, in the playoffs, the Bulls were still eliminated by the Celtics in the first round.
Sneaker introduction: The biggest innovation of cool kicks Air Jordan 2 lies in the upper. The midsole adopts the same design of the rear sole Air Sole as the AJ 1 (only for the first year). Italy's excellent leather manufacturing industry injects a touch of exoticism into the second generation of shoes, placing materials resembling lizard leather on both sides of the shoe body, like a pair of airplane wings, echoing the flying wing Logo moved to the center of the tongue, making it slightly more visible The simple appearance design is richer in layers.
Short story: At that time, Nike produced almost all the big hooks on the side of the sneakers, even the AJ1 is no exception. And Joe 2 not only canceled the big Swoosh Logo on the side of the shoe body, but also moved the flying wing LOGO exclusive to the flying man to the most eye-catching tongue part (at the same time, this is also the last performance of the flying wing logo in the Air Jordan series. It didn't appear again until AJ32 to pay tribute to AJ2). This downplaying of Nike's brand image and emphasizing Jordan's personal touch indirectly tells consumers that this is Jordan's rather than Nike's, indicating that Nike intends to create a brand new Air Jordan. s brand.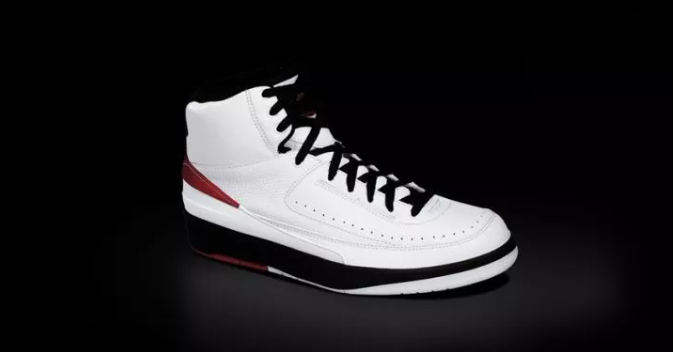 Your cart is currently empty.