How to order on coolkicksmall
Friday, 13 October 2023

0

2060

0
Hi,
Welcome to access www.coolkicksmall.com
How to place an order to buy your cool kicks?
First step:
Choose the cool sneakers you want to buy, choose whether you need QC check, size, then click "buy now"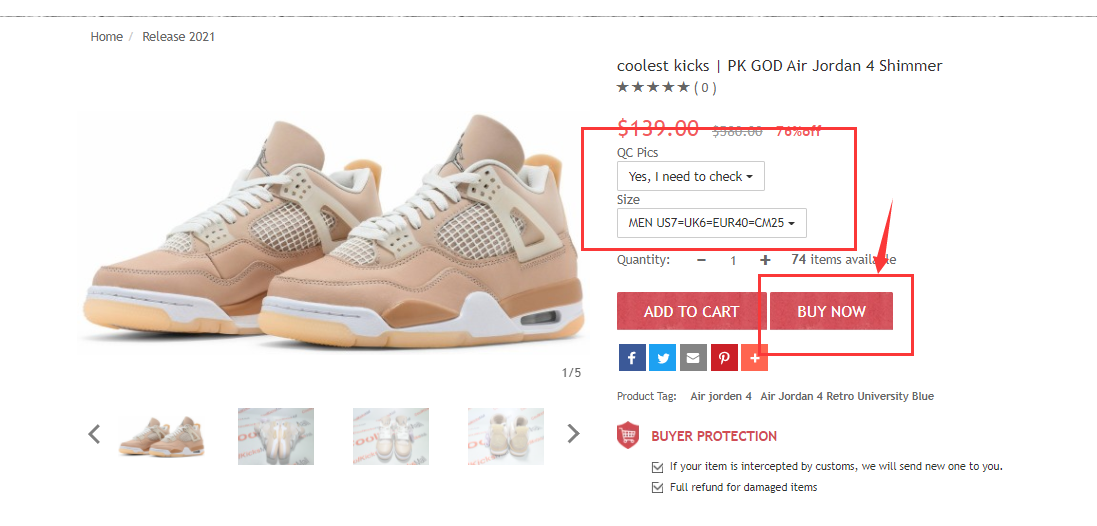 Second step:
Fill in the shipping information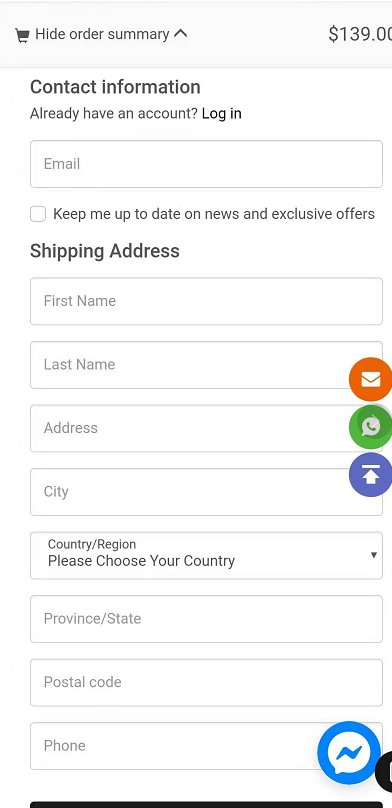 Fill in, continue to operate the order according to the prompts
Third step:
Payment: Fill in the coupon discount and choose the payment method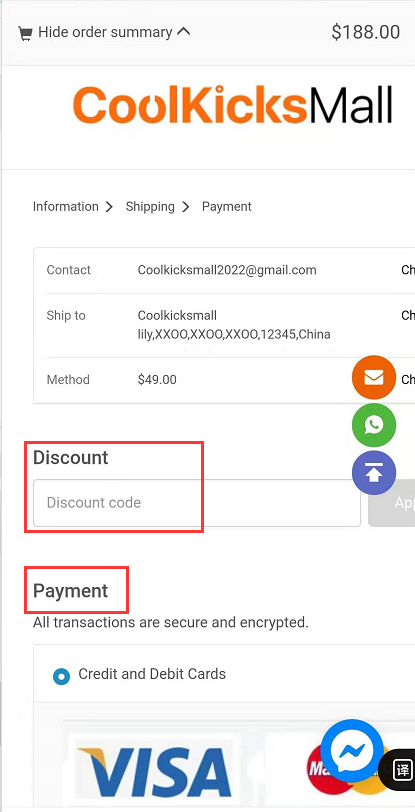 Note: We have three payment methods, credit and debit card, PayPal and master/ AE payment. If you want to use PayPal to pay, please contact us. We suggest via WhatsApp to contact our customer service to get a PayPal bill.
Email:coolkicksmall2022@gmail.com
Whatsapp: +8618959235127
INS:coolkicksmall_ash

Your cart is currently empty.