Entering December, which cool kicks pair of sneakers will become your "final piece" for buying shoes this year?(1)
Tuesday, 30 November 2021

0

125

0
Entering December,
----which cool kicks pair of sneakers will become your "final piece" for buying shoes this year?(1)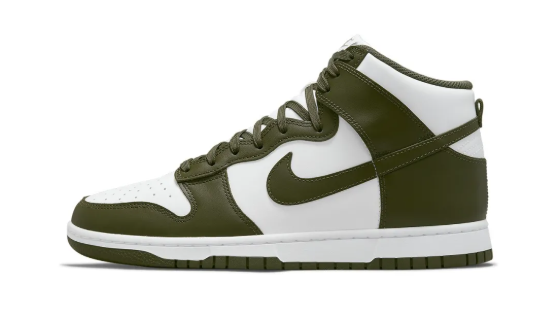 Tomorrow is about to enter December, and the year will soon be over. Just like throwing a "go home ball" after playing, many cool kicks sneaker enthusiasts will also buy a pair of sneakers at the end of the year. As this year's "final work", it is quite interesting. There are really a lot of sneakers to be sold at the end of the year, and everyone may have been dazzled by the selection. I am going to buy a pair of shoes that are suitable for winter. After all, the feeling of cold winter is getting stronger and stronger. I have to prepare before it snows! In this column, we will discuss together, which pair of cool sneakers is your last shoe purchase this year?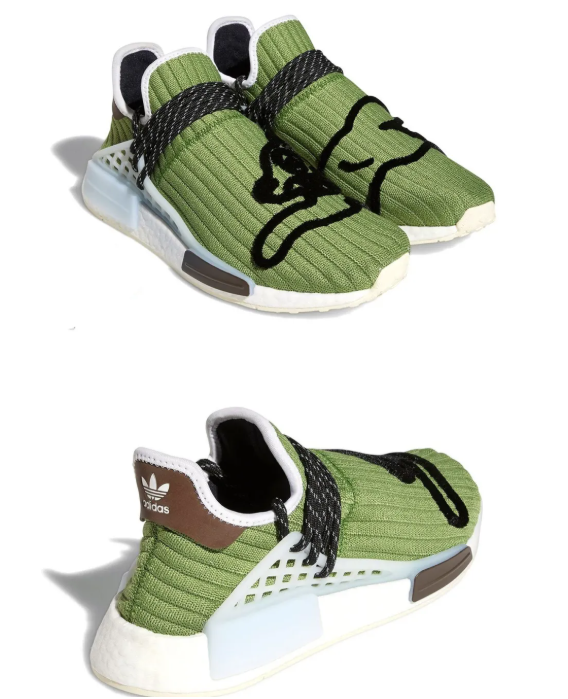 adidas NMD Hu
x Billionaire Boys Club
For the last pair of shoes this year, I am going to choose this coolkicks adidas NMD Hu x Billionaire Boys Club. This shoe shape may not be so popular now, but I have always liked it. I think it is very comfortable to wear, just like a sock. I think the olive green color is better with clothes. The large logo on the upper shows the joint identity of the shoes. Basically, my clothes are darker in winter, so I think they look pretty with this pair of adidas NMD Hu x Billionaire Boys Club.

Your cart is currently empty.