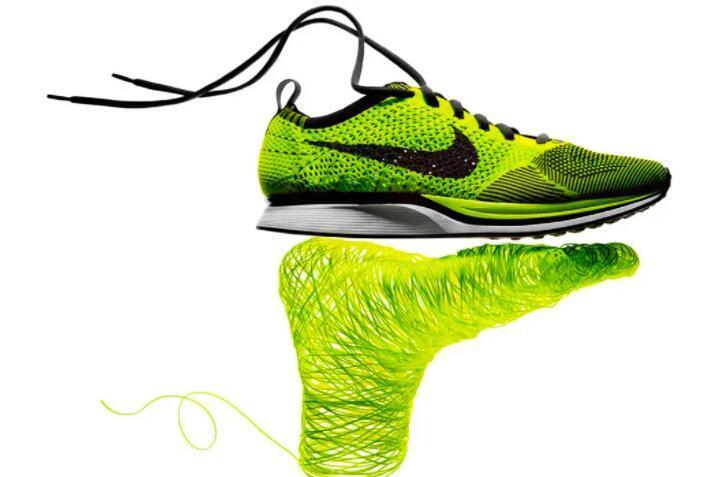 Nike Attempt to Block adidas Imports Due to Alleged Flyknit Patent Infringement
Sunday, 25 June 2023

0

1094

0
A new coolkicks page is being added to the never-ending story that is the Nike Flyknit versus adidas Primeknit saga. The Swoosh have lodged a complaint to the US International Trade Commission with the intentions of stopping the Three Stripes from importing dozens of styles into the country that allegedly infringe on Flyknit design patents.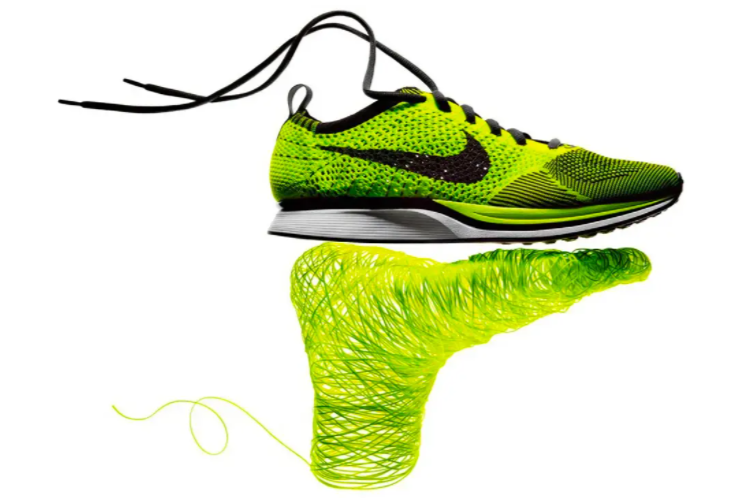 As reported by Reuters, the complaint cool kicks specified that 49 adidas models including key lines like the UltraBOOST and Terrex – all of which use Primeknit technology – allegedly infringed six key patents held by Nike for their Flyknit material. The Beaverton brand also reiterated that their supposedly unique manufacturing method had benefits extending to the realms of 'performance, design and aesthetics while reducing materials and waste.'
The saga began back in 2012, when adidas announced Primeknit cool kicks website technology just five months after Nike unveiled Flyknit. A continued back and forth in the courtrooms over the years – essentially over who did it first – has so far handed rulings in favour of the Swoosh. Most recently, adi attempted to invalidate two of Nike's patents at the US Court of Appeals for the Federal Circuit, which failed.
As the proceeding so far is a formal complaint, a ruling is yet to be made. coolkicks website A spokesperson for adidas said the brand will make a defence against the allegations.

Your cart is currently empty.