Daily Cool Kicks Shoes News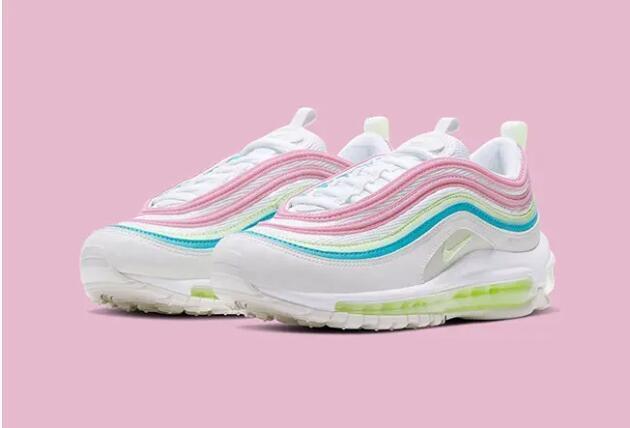 Fairy color matching! Air Max 97 new color matching exposed!
Sunday, 25 June 2023

0

930

0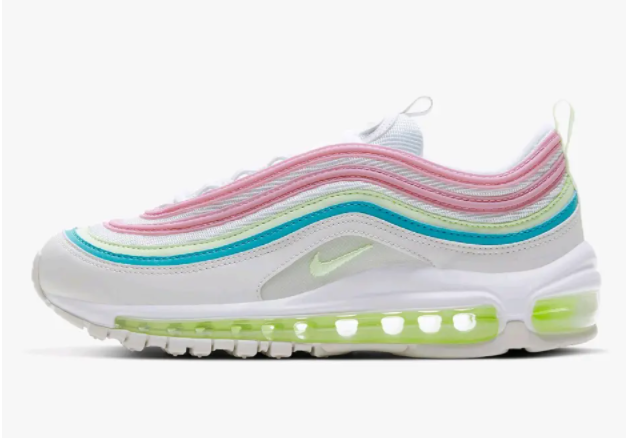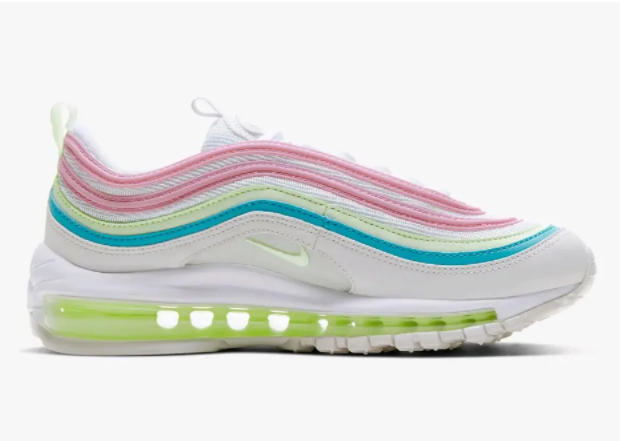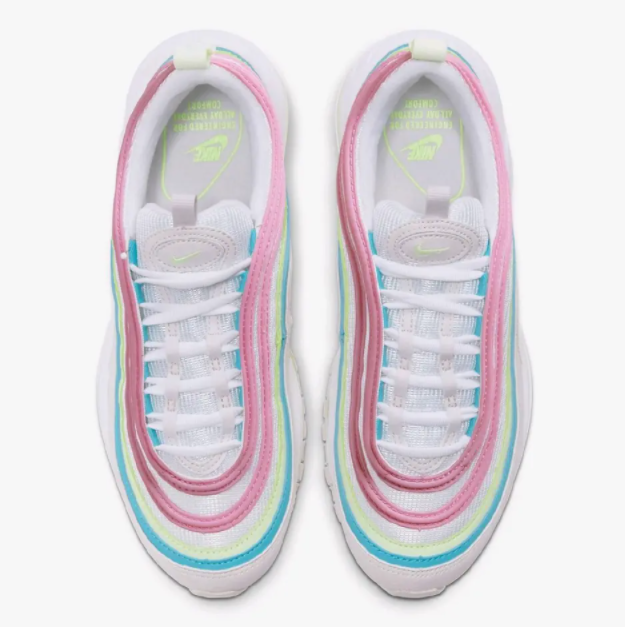 The coolkicks AirMax97 brand new color matching official picture is posted on the Internet. The color scheme of girly pink and coastal blue. The sole cushion adopts the fluorescent green color design, making your cool kicks shoes look girly.
There is currently no sales information.

Your cart is currently empty.